We are changing the perspective on residue
Residue is a resource
What many people might see as a residual flow, we prefer to view as a flow of resources. In our striving to achieve nothing, zero, we work continuously to draw benefit from the residual products that appear in all areas of the everyday work. Using appropriate technology, we take care of the residual products and the biogas that the wastewater inevitably generates, returning them safely and securely to the cycle. We are skilled in the art of refining nothing.
Malmberg has the will
In many cases, it is a waste of resources to use new water for different flows in a process, where purified wastewater could just as well be used instead. Malmberg possesses the knowledge, and the technology involved is not science fiction. The technology is available today, if the will to switch to recycling exists. By looking at the big picture, we can provide complete solutions for recycling nitrogen and phosphorus. Via our partners EkoBalans and Eliquio, we can create bespoke installations that generate resources rather than residue.
EloVac®-P
A complete solution from reactor to polishing step and is modular and flexible for optimal results.
---
For more information or questions, please contact me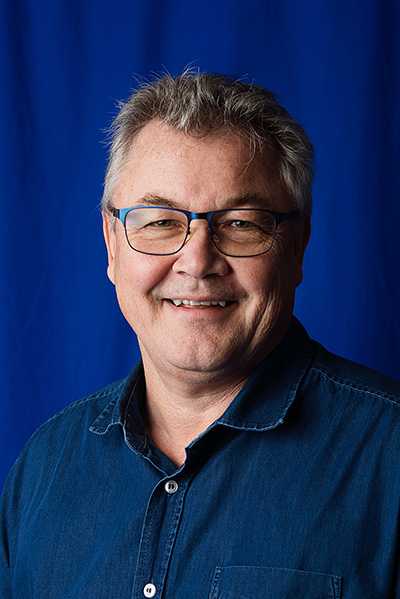 Paul Andersson
Manager rebuild and improvements
0766 395802